Indian & Pakistani Bridal Jewelry Store Houston, Texas
Pearlings Trending
Find Your Perfect Match
Pearlings Collection
Shop through our finest selection of ornaments, bridal wear, accessories, shoes and more.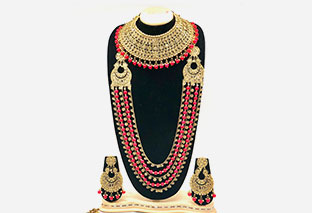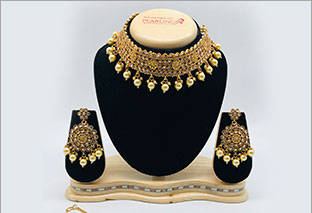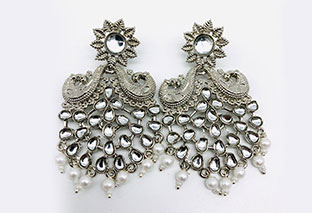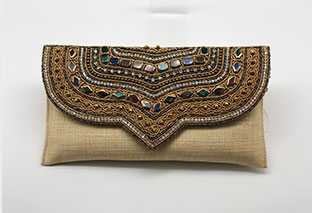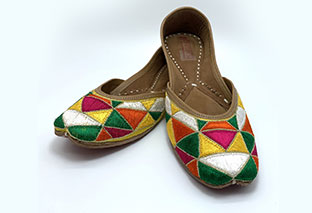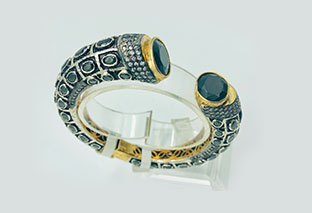 Welcome to Pearlings Designer Collection
Best Jewelers In Houston, TX
Founded in the early 1990's by the late Fakhruddin Ramakdawala, Pearlings has been serving aficionados of jewelry and couture all around the world. Today, the Ramakdawala family brings you the finest jewelry and personal ornaments to accentuate your style and add a touch of charm and sophistication. We stock lockets, chains, rings, necklaces, hand-embroidered bags and clutches to make your dream outfit come to life. Come visit us in person or explore our website to find your perfect match.
Breathtaking accessories to match your bridal outfit.
We provide premium services to restore and repair your jewelry, with expert craftspeople dedicated to preserving your sentimental items.
One of the best customer experiences in the Hillcroft area. Owner took care of us like his own and worked with every detail we asked about. If you need jewelry THIS IS THE PLACE TO GO!
Pearling is great!!! The owners are so nice and they have beautiful designs. We came here to buy a nice necklace for my mom. We found one but we wanted it in a different color. The owner customized!
I don't even know where to start. This store is a one stop shop for everything. I got necklaces, earrings, bracelets, sandals and clutches for not only me, but my mom and in-laws. The owners are super helpful and nice.
If you would like to get in touch to request something specific, our expert jewelers are at your service.
Contact us today to let us help you realize your dream accessories, bridal jewelry set, or anything else you desire.